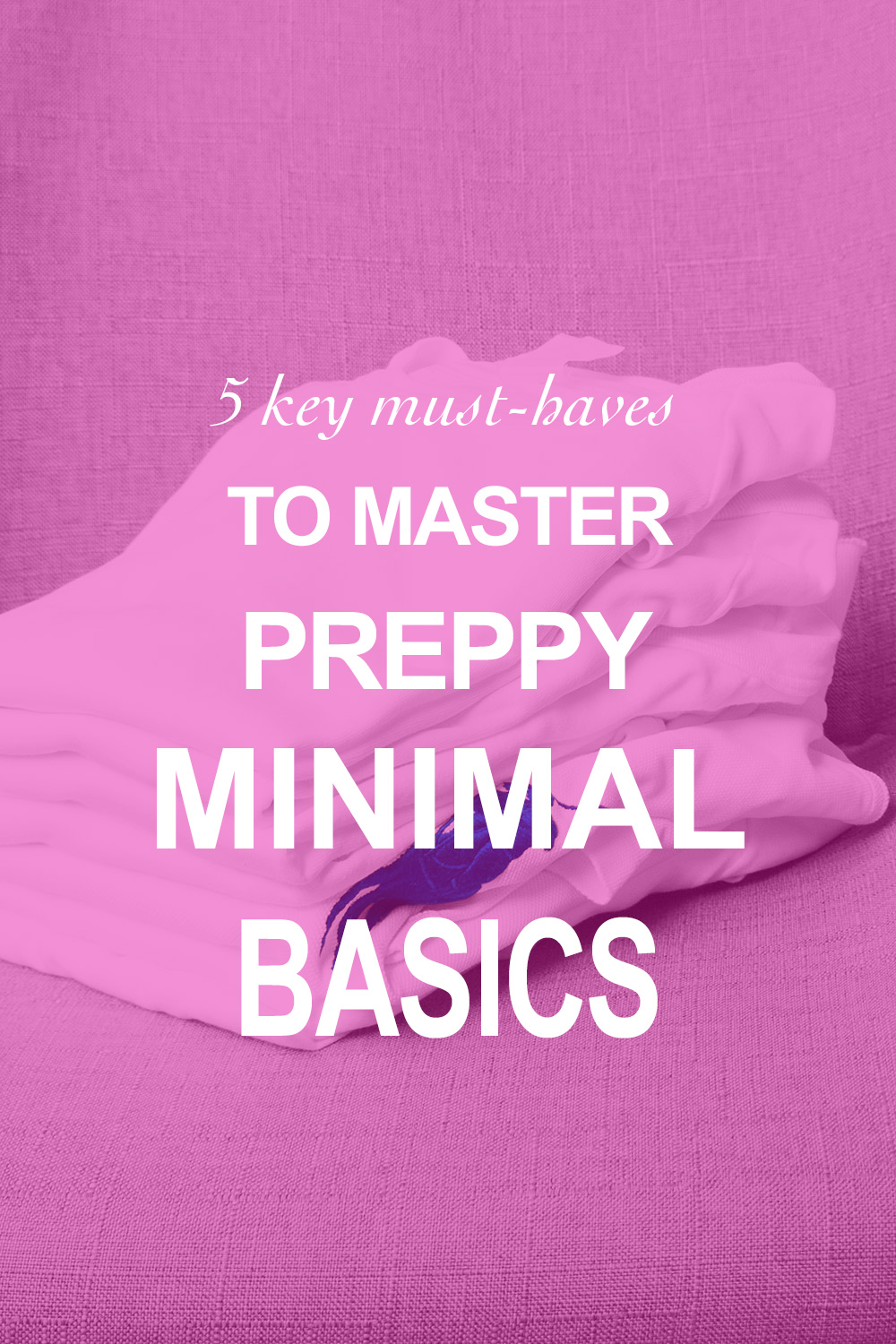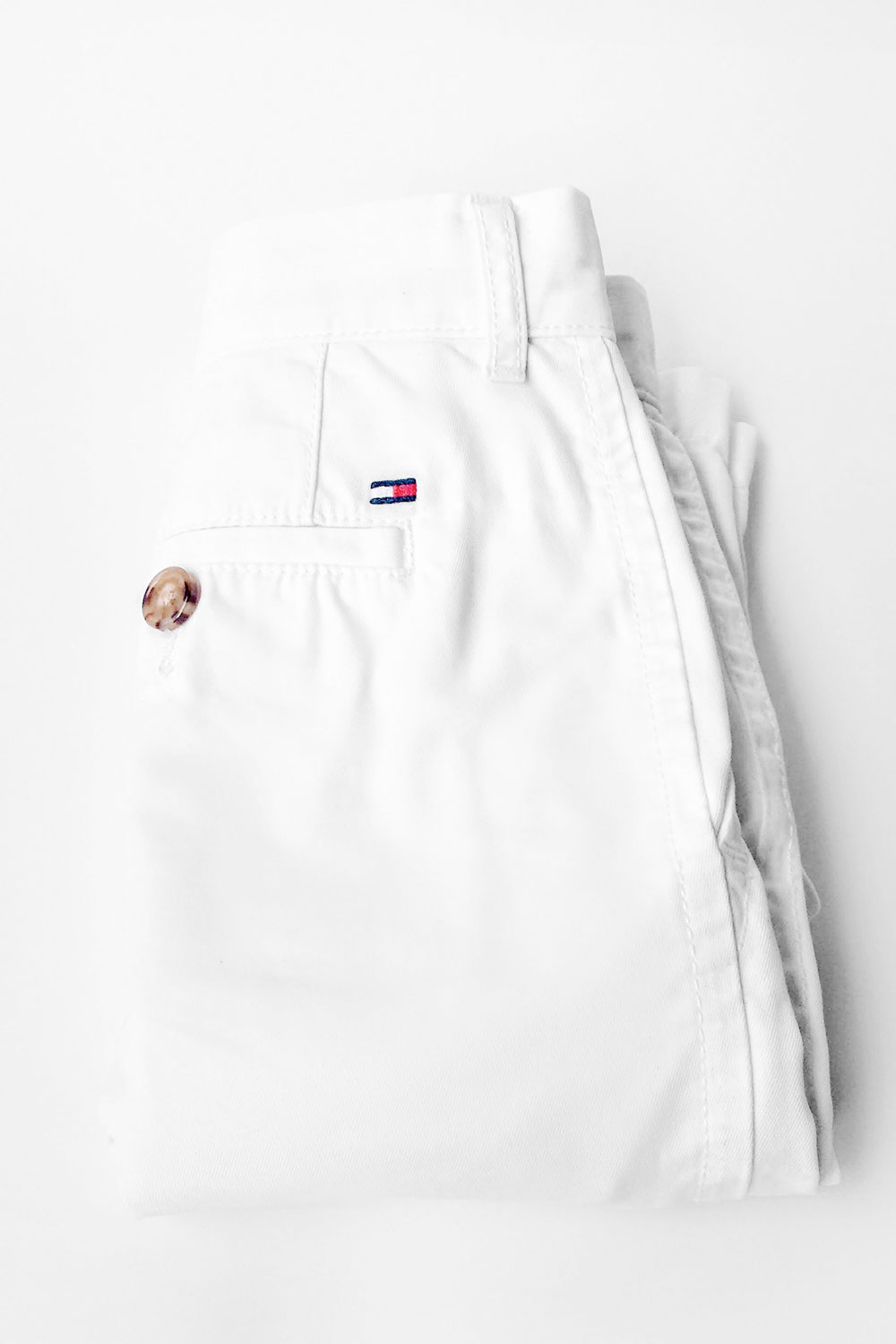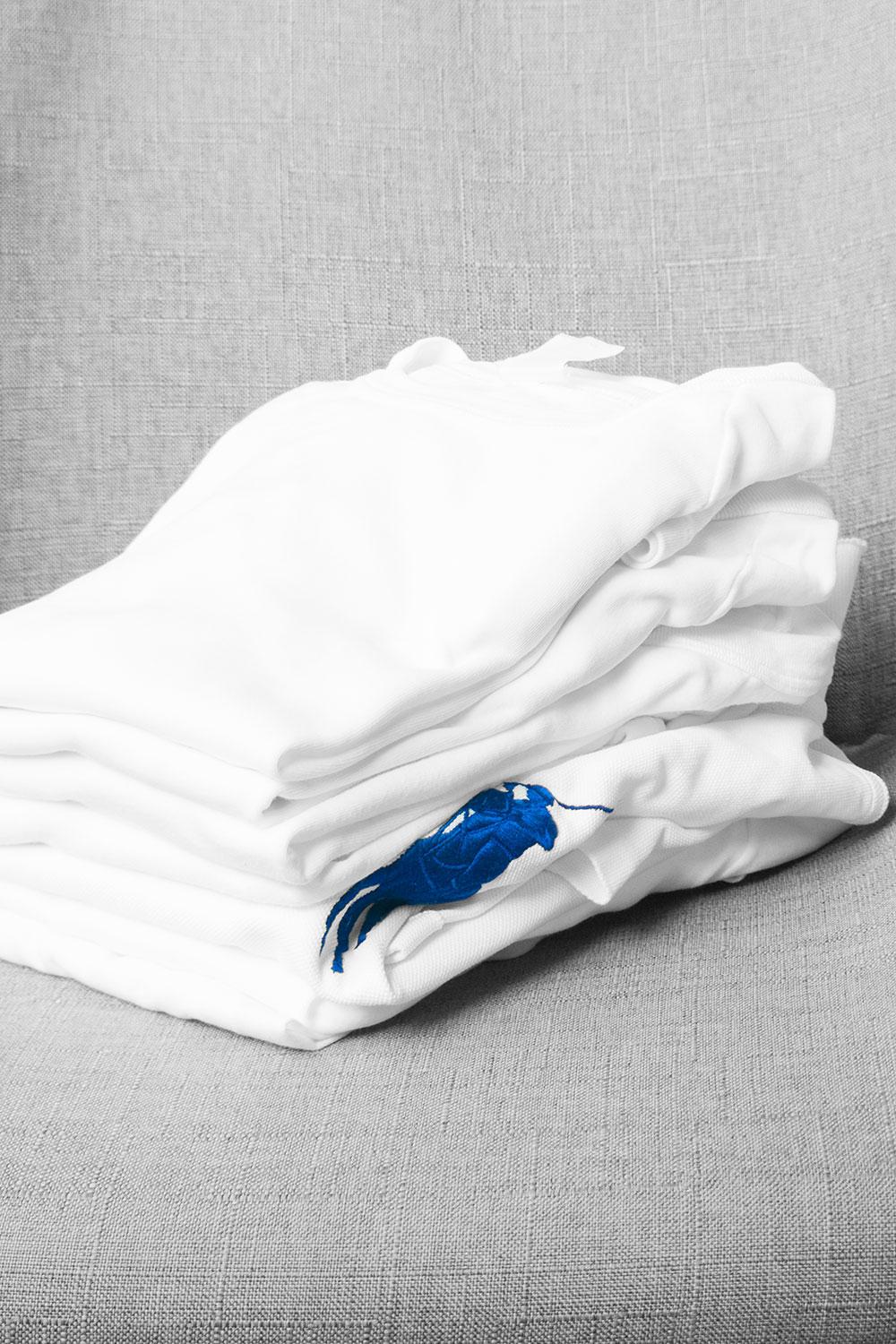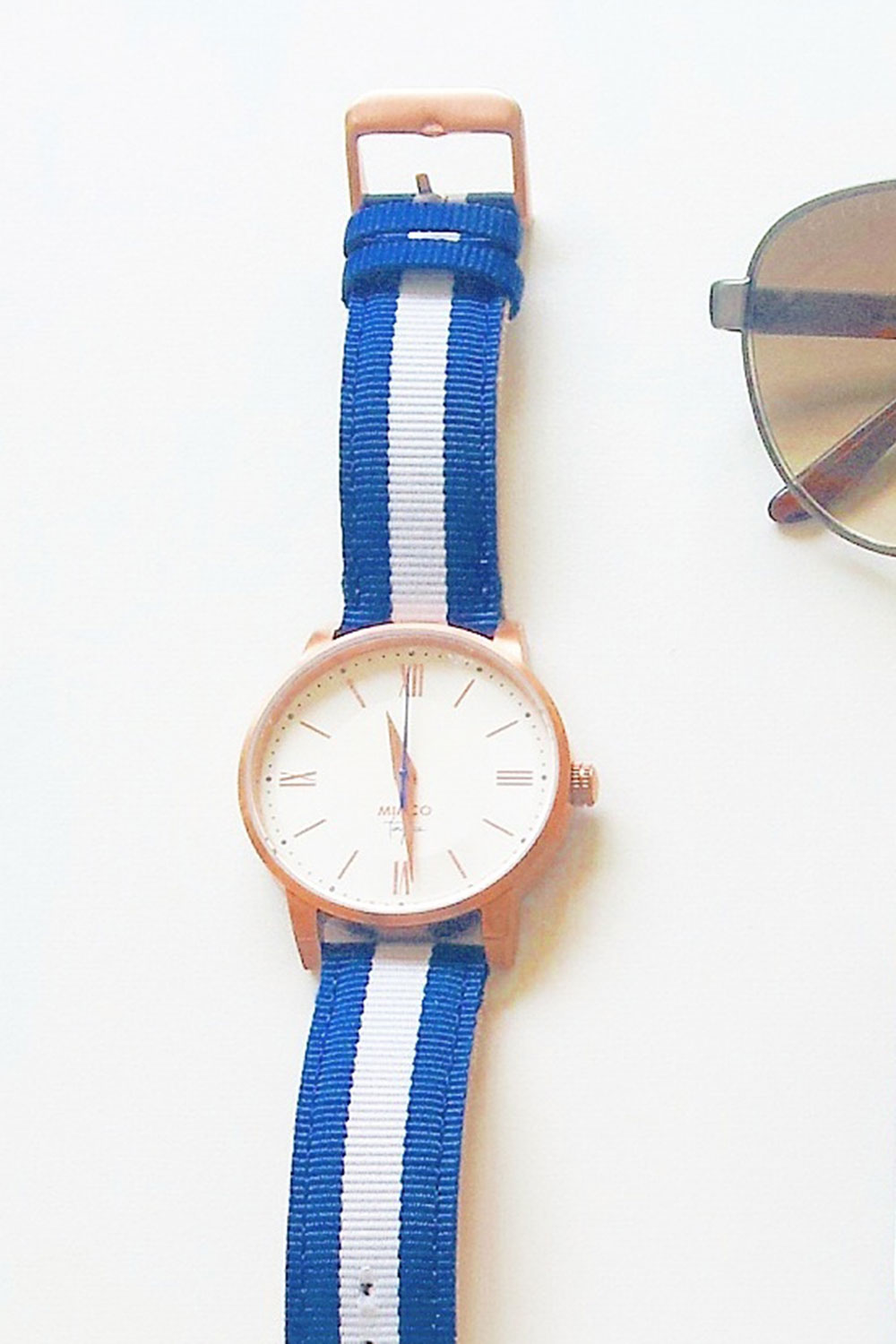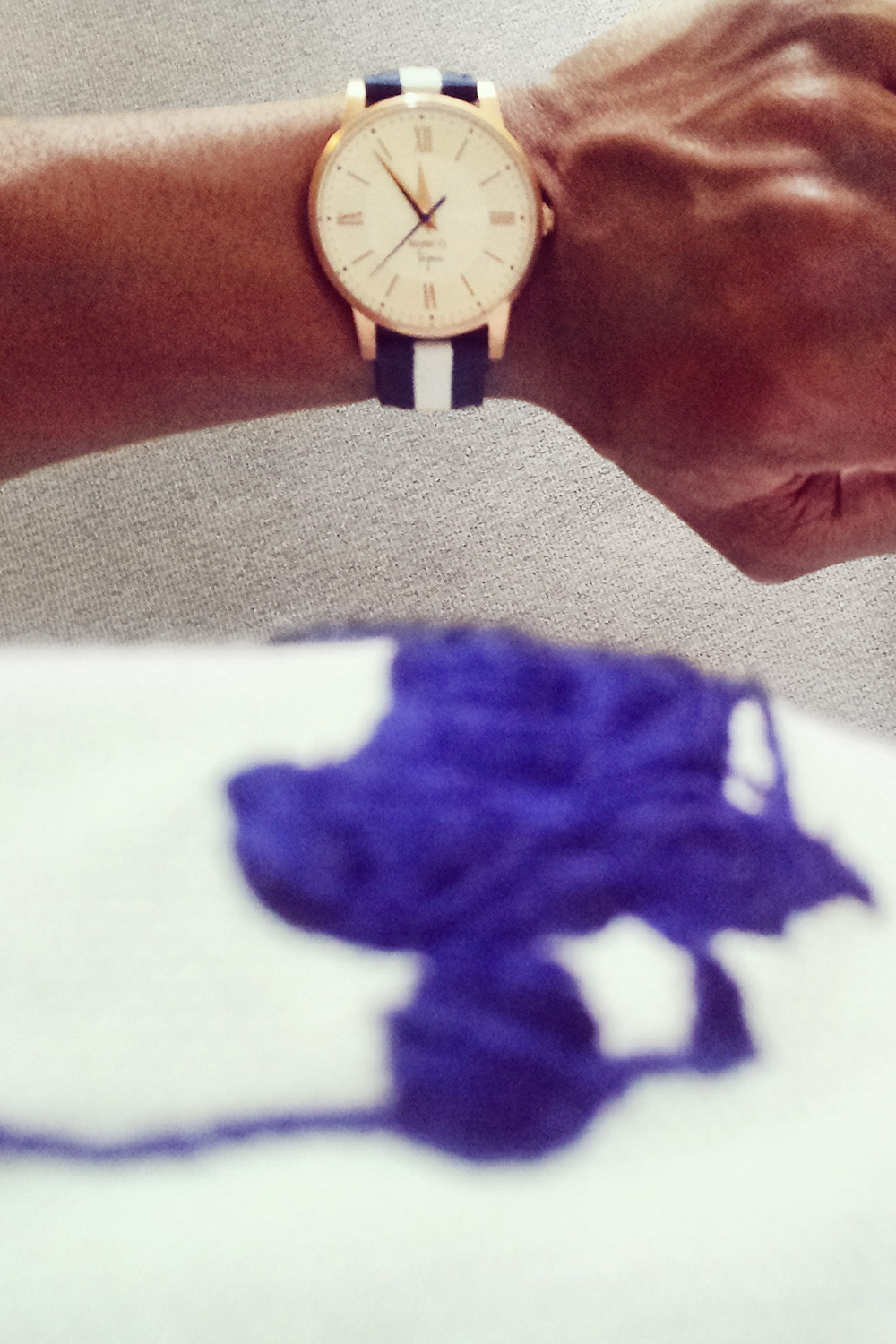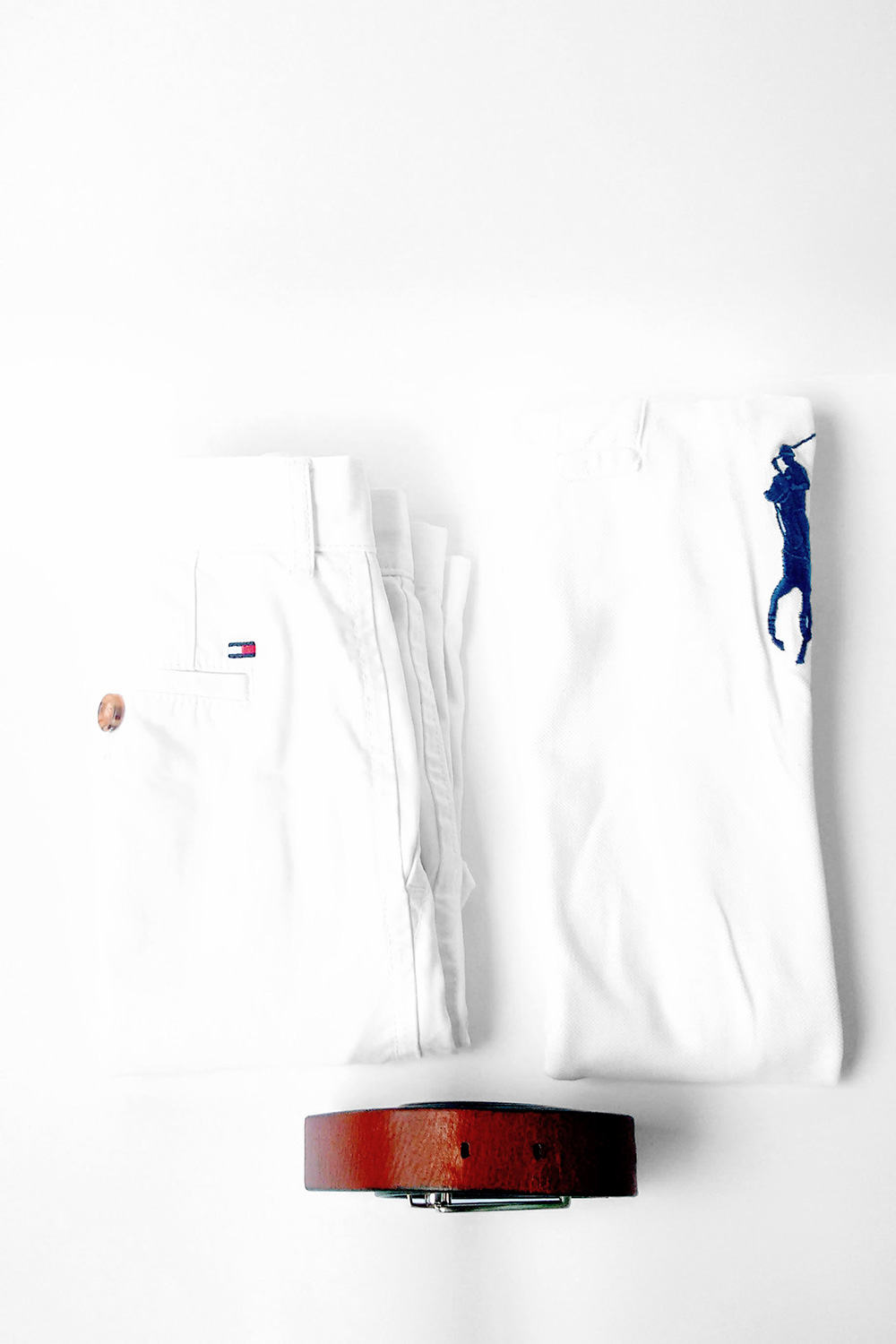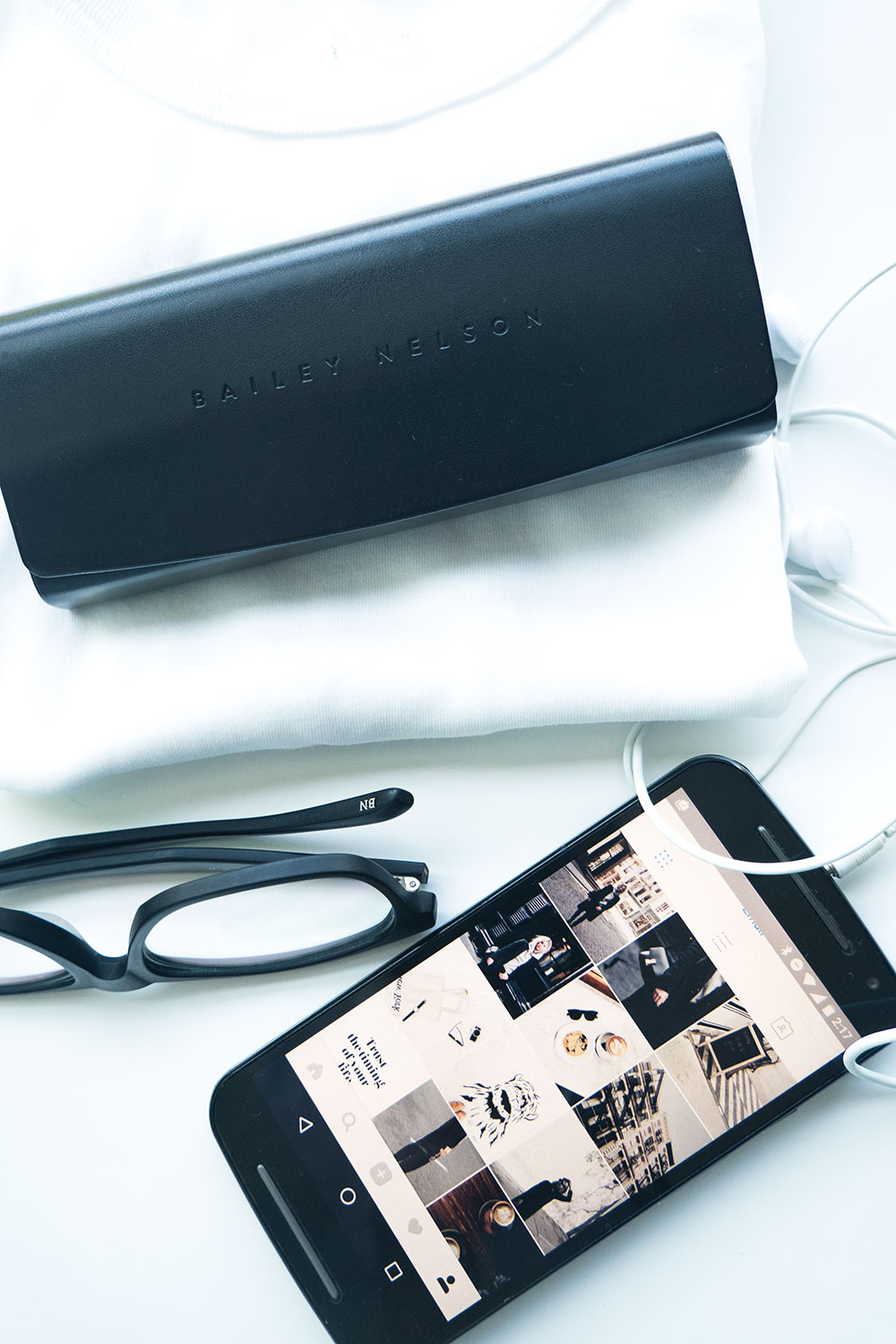 Preppy Minimal Basics are dead simple to master if you have the right items. This set isn't overly rebellious, but hey – ones rebellion is only as meaningful as your understanding of the established order you're rebelling against right ? Anyway here goes – Items You'll need to succeed:  
A pair for white chinos or shorts, relatively fitted but not too tight.

Navy inspired shirt or Ralph Lauren polo, take your pick, even try a fitted fashion t shirt underneath.

Nautical Striped watch of your choice, preferably with a rose gold finish.

You'll also need a tan belt, not too dark, made of good quality leather.

Then accessorise with whatever floats your boat – I've opted for a pair of glasses and my phone.
A light tanned belt is best because you want it to lift the overall vibrance of the outfit. As far as the shoes go, colour co-ordinator with either tan or navy blue boat shoes, or a pair of DC's if you're looking to invoke some Bad Preppy. Take a look at This Post to view what it looks like when you bring it all together. Go for Gold.