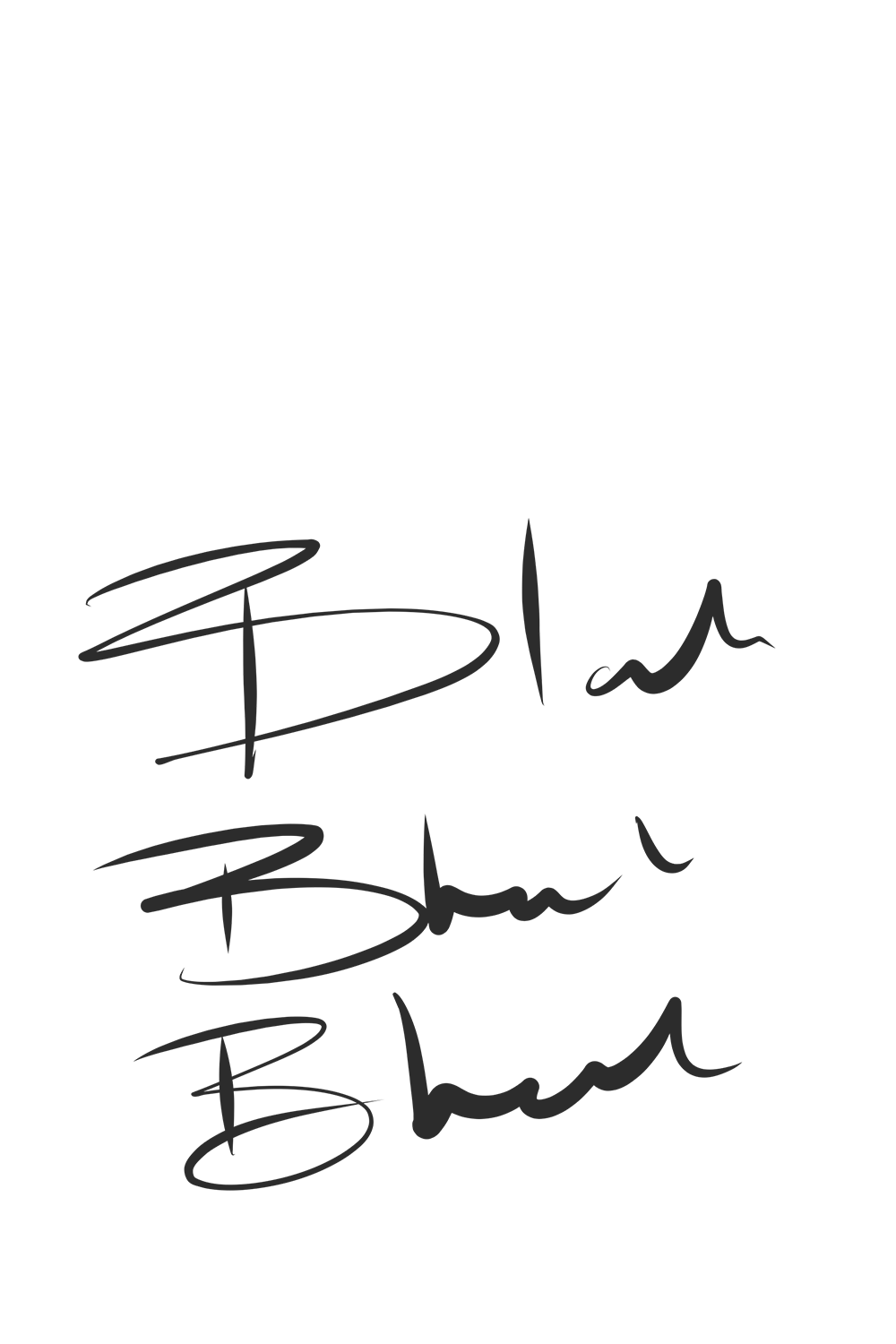 I'm new to the whole style blogosphere so I don't really have much a of soapbox to stand on here but, one thing I'm noticing  – is that most people are perfectly on message but no one is really saying anything.
No one seems to have an important "pet issue" they're tackling, or maybe they aren't tackling then on the open airwaves.
I'm reading a lot of "Blah Blah Blah – look at this outfit" – and not much else. I get the "Look at this outfit" part – we are blogging style after all, but isn't there anything else ? Am I asking too much ? Love to hear your thoughts.