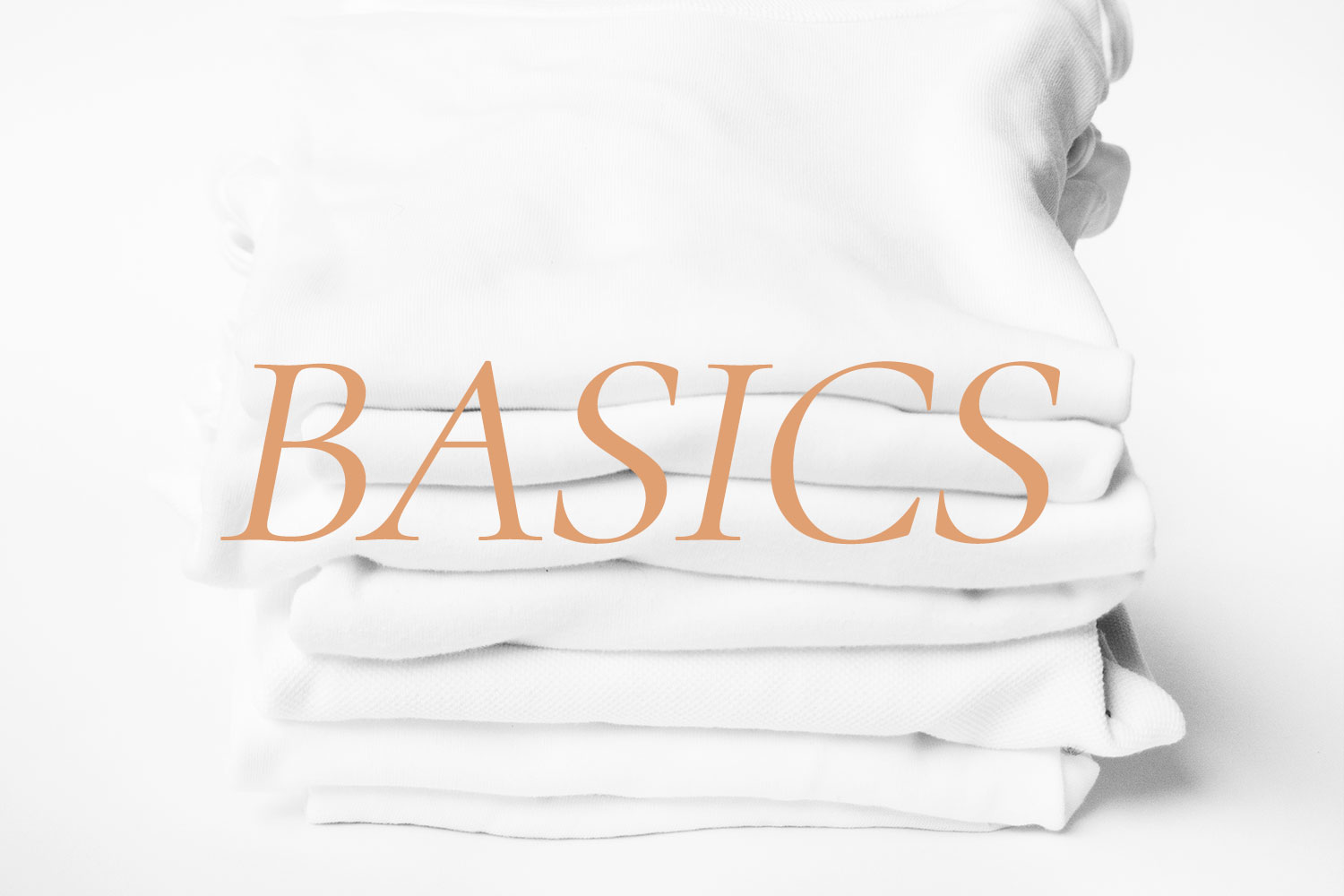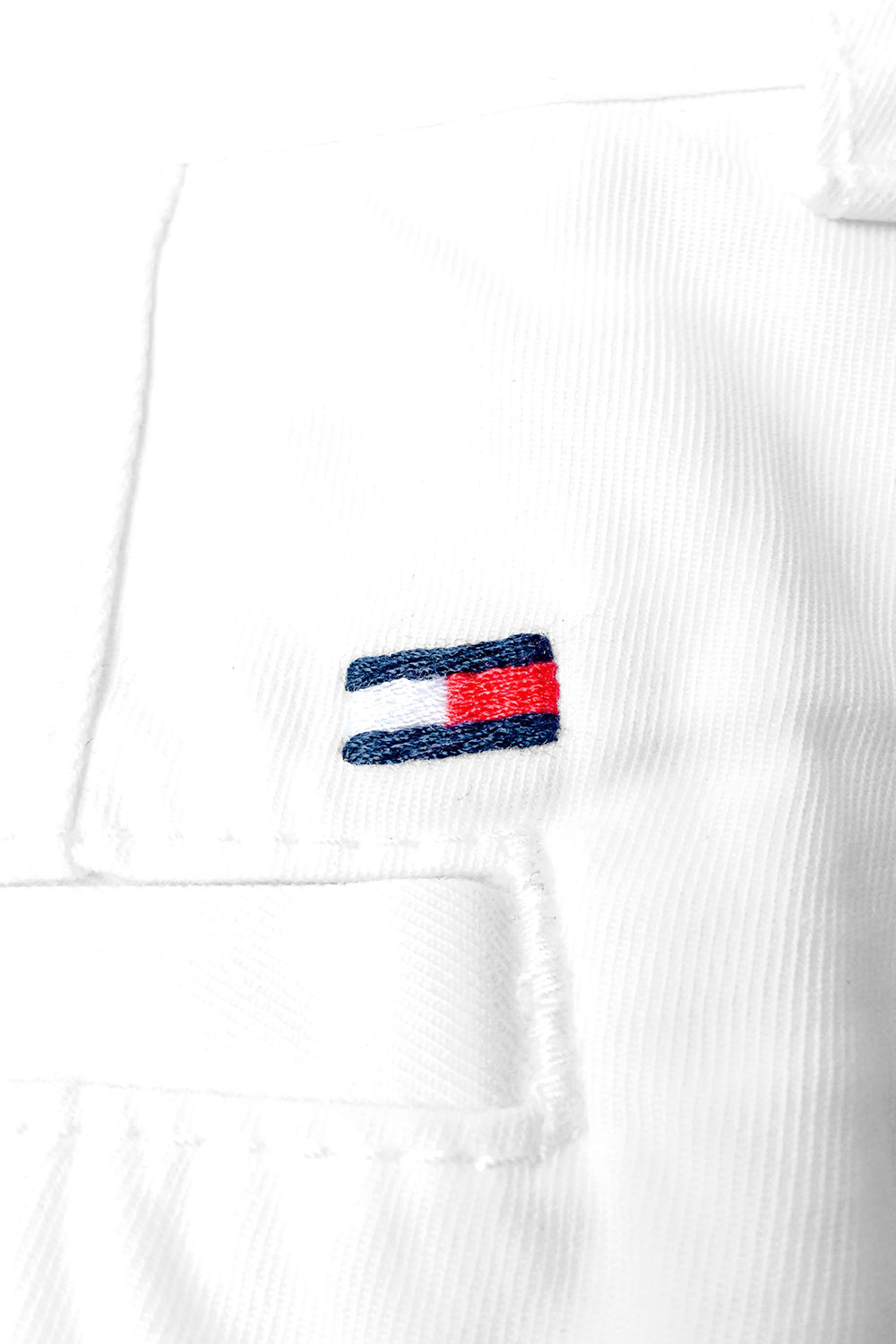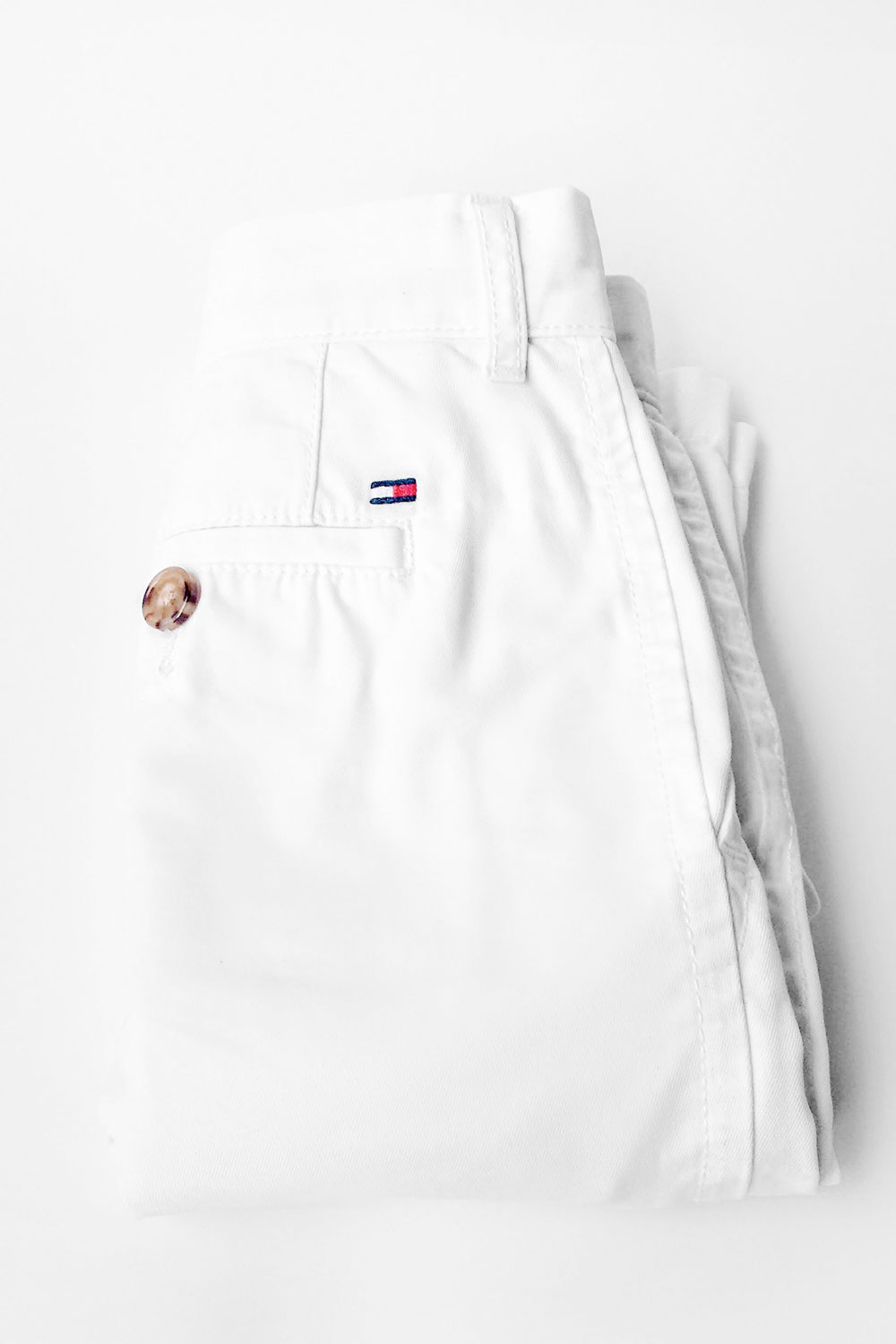 As far as most compelling first posts go this mightn't be up there with the best of all time, but hey – this is where I'm starting.
The really Cool Stuff comes later 🙂 –  In the meantime though I'm laying down a sneak peak of my Basics Kit.
Nothing super fancy just yet – Just the Basics. Also on the horizon is my line up of fashion t shirts that I'll be bringing you. You can expect some cute fashion t shirts, preppy t shirts and more – can't wait to show you.