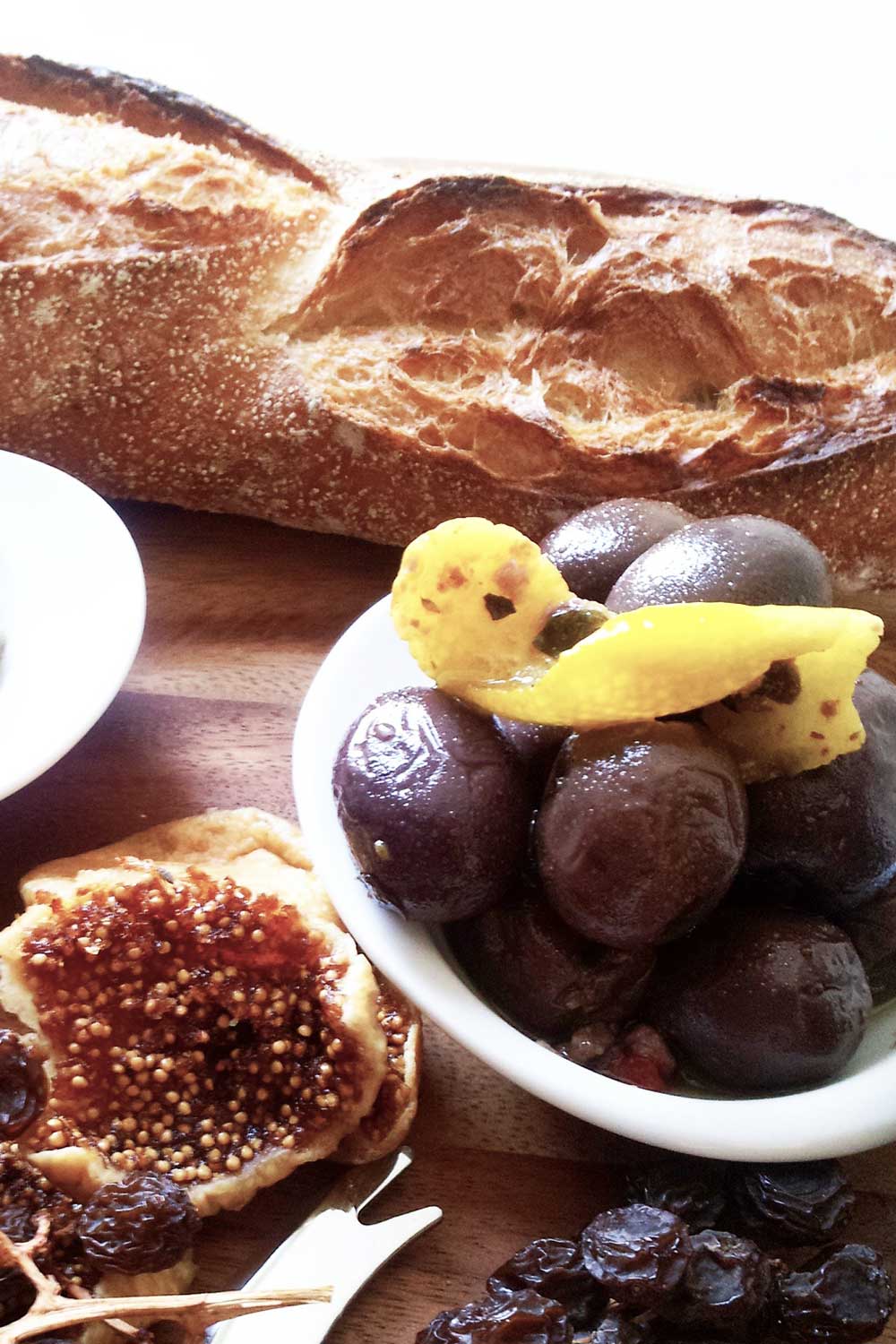 This is my Après section. As strange is its may sound to you this segment basically allows me to cover anything that doesn't fall into a meal category, plus a big part of  "post-adventure" culture, and usually involves beer, eating and champagne!! So what better way to cover it all than with an Après segment. So why après I hear you asking, isn't that term inexorably and inextricably linked to skiing ?! Well kind of, but I'm not going to let that stop me. Truth be told I prefered to have an après segment as opposed to a canapés or hors d'oeuvres segment. Besides, the latter sounds way too formal.
"Après on the other hand, Simply means after"
And thus can come after anything!! Be it a bike rides, ski sessions, even a day out at the beach or climbing a mountain. Anything!! So there, Après it is. I hope you're all cool with it because thats what I'm running with.