I Have 3 Primary Collections
The No Tasty Le Blog store is made up of 3 main collections which I cover below. This will give you an insight into where I'm coming from & why this store exists. This isn't just about selling stuff, this is about new friendships and new adventures, creating a reality worth caring about, and making meaningful contributions.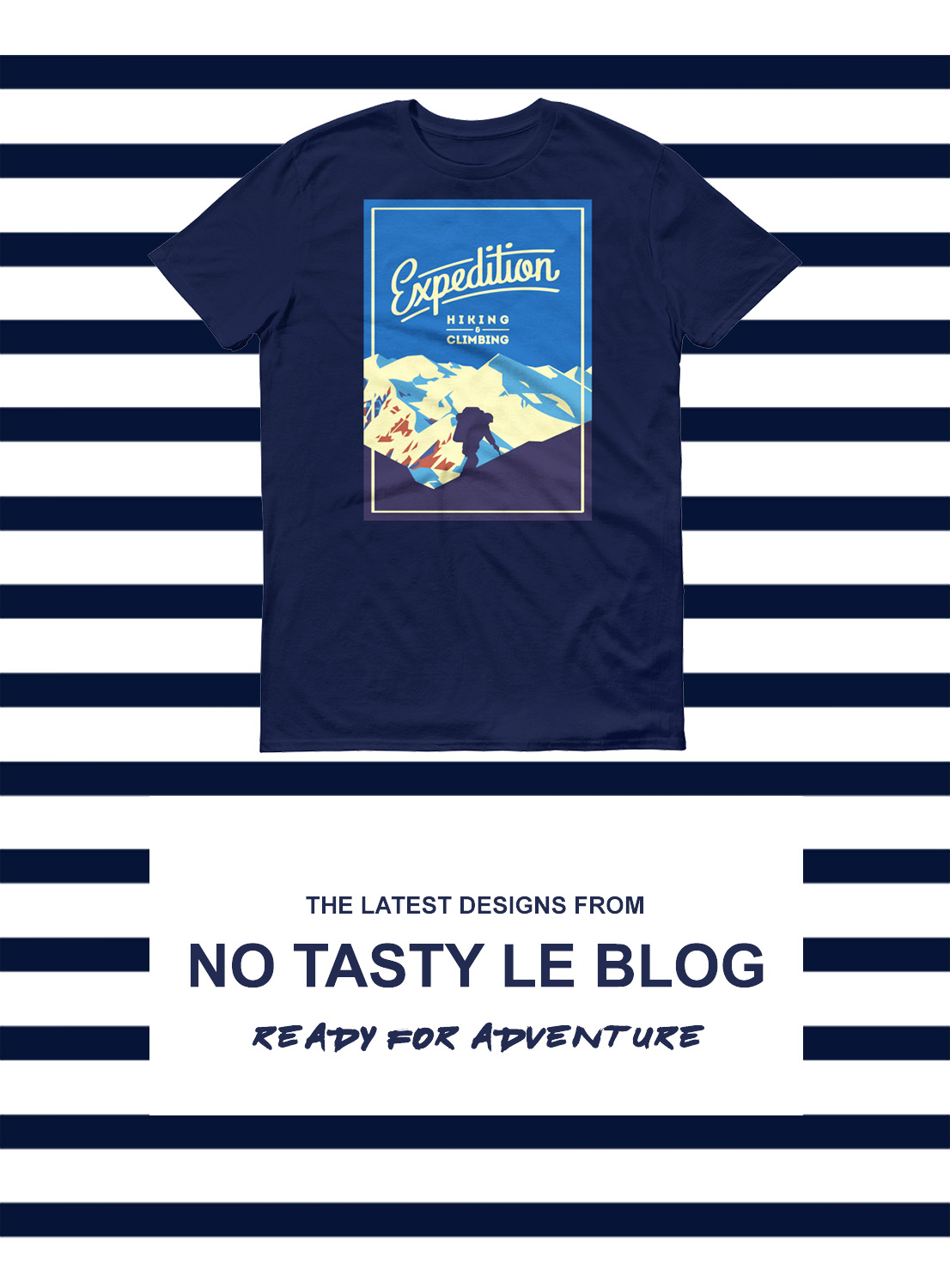 Theme #1  The Alpine Outdoors
When the fever takes over, there is nothing you can do but go along for the ride. Thats really the only way I can describe how I feel about skiing, mountains, the outdoors and everything alpine. The products in this category speak to a love of this way of life, as well as a deep desire that exists in all of us to pursue meaningful challenges in our lives. That is the short version – I'll explore the long version in a later post.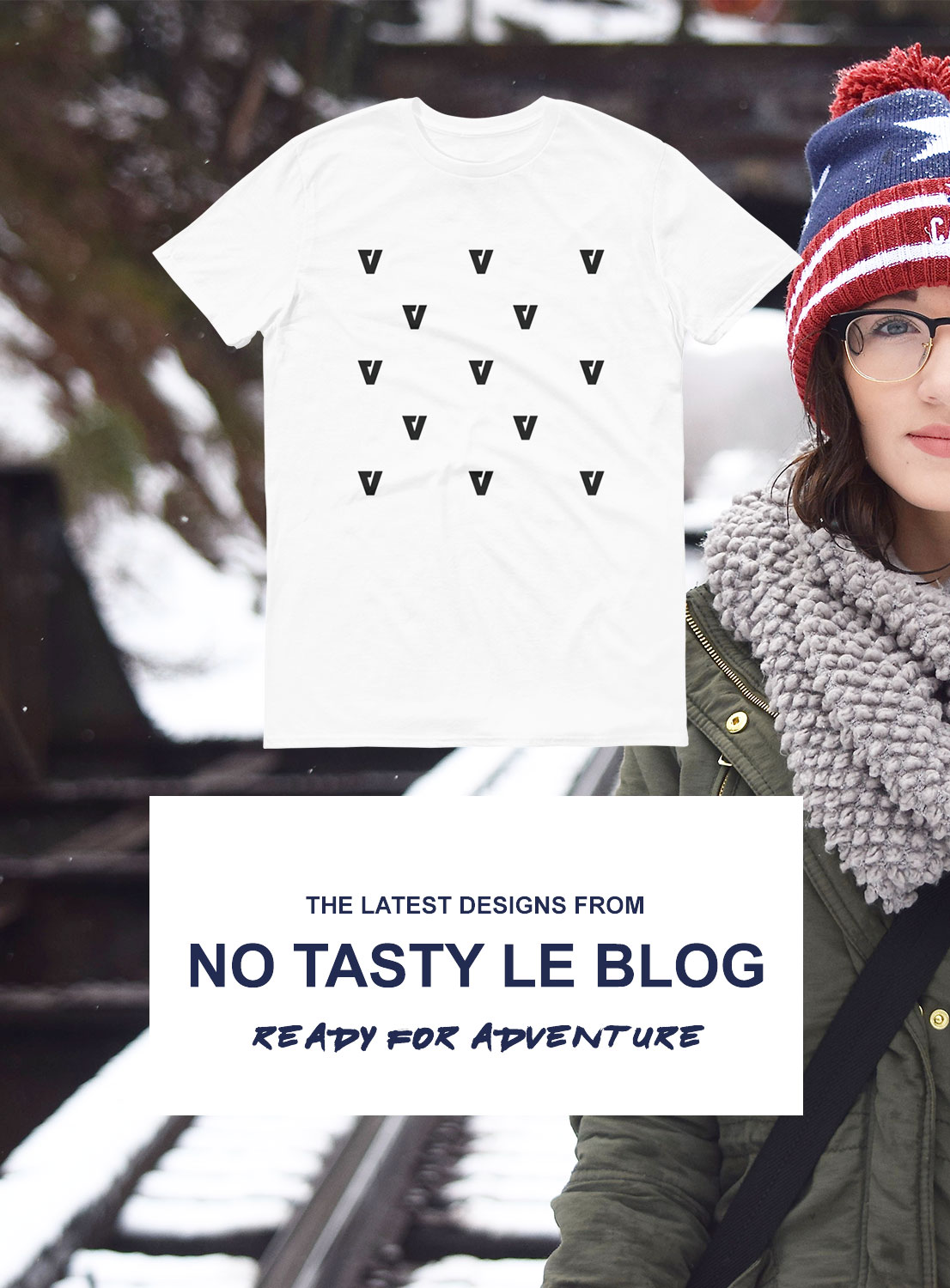 Theme #2 The Urban Outdoors
The Urban Collection expresses how our urban areas are places filled with possibilities  – and that  Adventure Is Always Just Around The Corner. This collection encourages all adventure lovers to always be Ready For adventure.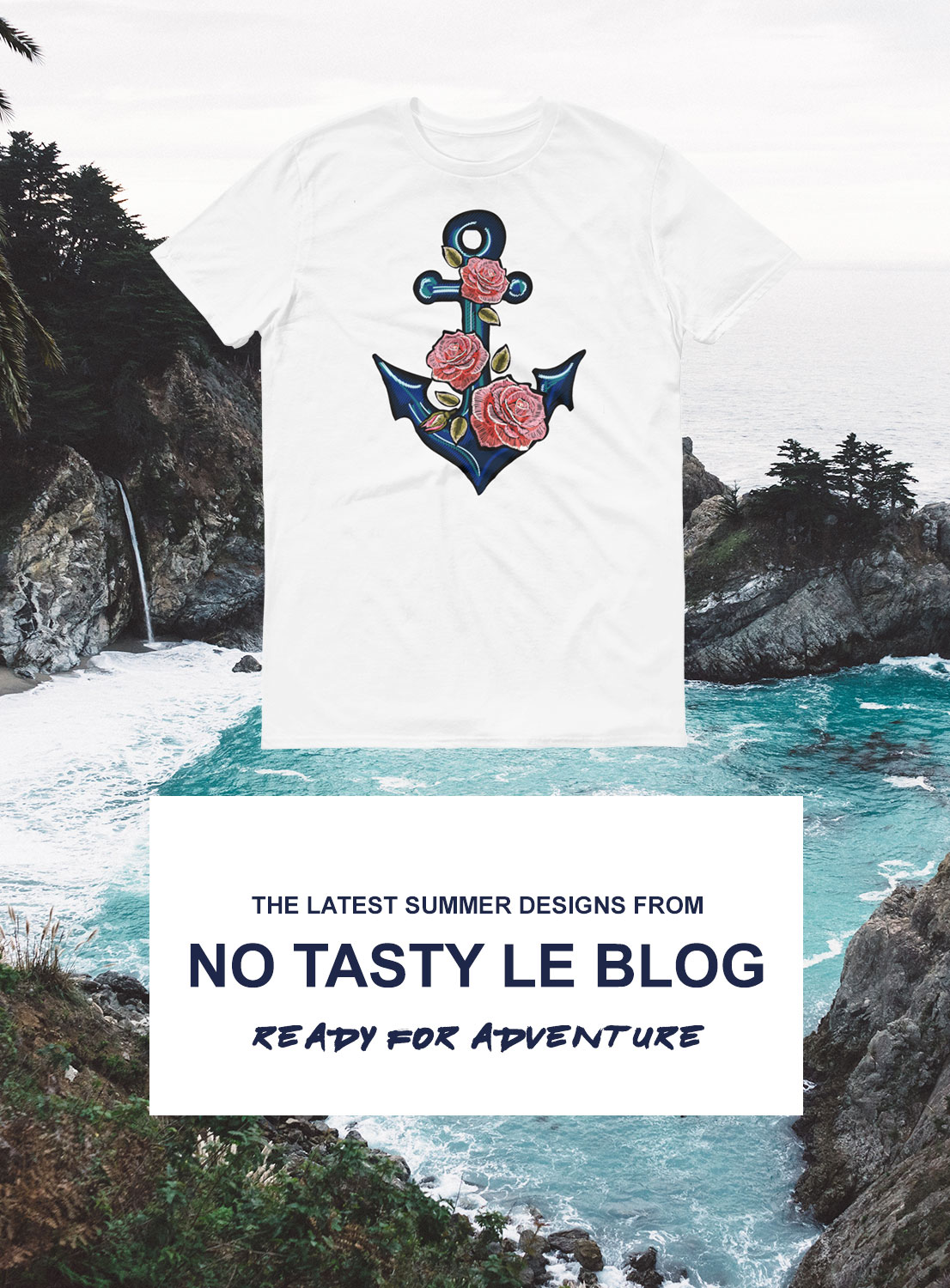 Theme #3 Nautical
The Nautical Collection firstly acknowledges my preppy roots – There's no point in me trying to hide this fact or pretending otherwise, because you're going to find out sooner or later anyway  – so I'm just putting it out there !! Secondly, these t shirts are inspired by my love of the coastline, lakes and waterways in America's Pacific North West – Where the oceans touch the forests, and the forests stretch all the way to the mountains !!